SOME DIY PROJECTS I'VE DONE
I have been getting into crafting a little.
Not a ton but here's a few of my creations!
When clicking the title you can find a full post where it was listed.
I Love You Because..
Gold Dipped Mason Jars
Cheap Vases
Revamped Shelf
Homemade Stockings
Ho! Ho! Ho!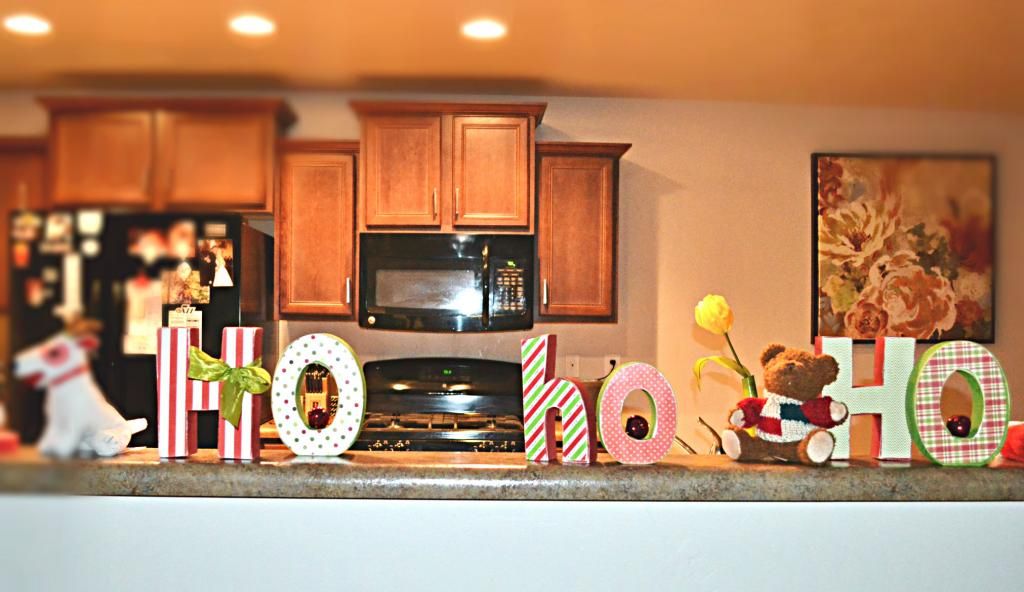 Christmas Wreath
Yarn Halloween Wreath
You just need a small empty flip book then fill with pictures, scrapbook paper, and inside jokes.
I got mine from Michaels.