I am Super in love with my new purse!
I got it yesterday from Target with the nudge of a gift card from Christmas.
I am sad the Holidays are over, However..
LOOK
how much more space we have for activities!!!
Its so much more open. And I love it :)
I am watching the new Kardashians episode.
I just love Kourney and how she's obsessing with couponing.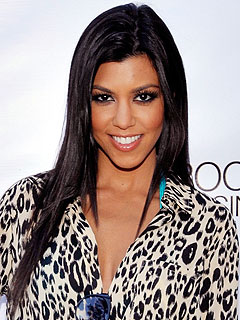 Also, Humpfries, you're
obnoxious
.
"DEVIL INSIDE"
Okay this movie freaks me out.
Just seeing the previews makes me not want to leave the room I'm in.
Ever.
I was going to post a picture but their just too scary!!
I'm such a baby. I used to be able to stand those movies.
Now I just simply freak out.
Maybe its from when me and Jordan first got married and I had to spend nights alone cause he worked the graveyard shift. Oh boy I DO NOT miss that!!
What are you looking forward to this year??
ME you ask??
Valentines day
! For
The Vow
. Its just around the corner :)