I don't know how to post about anything that is super personal or sad. I know that I usually post about happy things or silly things. I have always struggled writing down my hard times, even in journals, unless it was in poetry. Poetry was my way of getting those thoughts out onto paper. I think I mostly struggle with this because I don't ever want to remember those times. I know that its ups and downs that define us as people, but I think that I already, mentally, hold onto hard times and so it's fun to go back and read my journals full of good memories. Also, whenever I write about upset times they seem silly looking back on them. I never feel any better after writing or reading these things.
So, I definitely respect those bloggers who are able to put it all out there. Maybe one day I'll be there. Just not quite yet.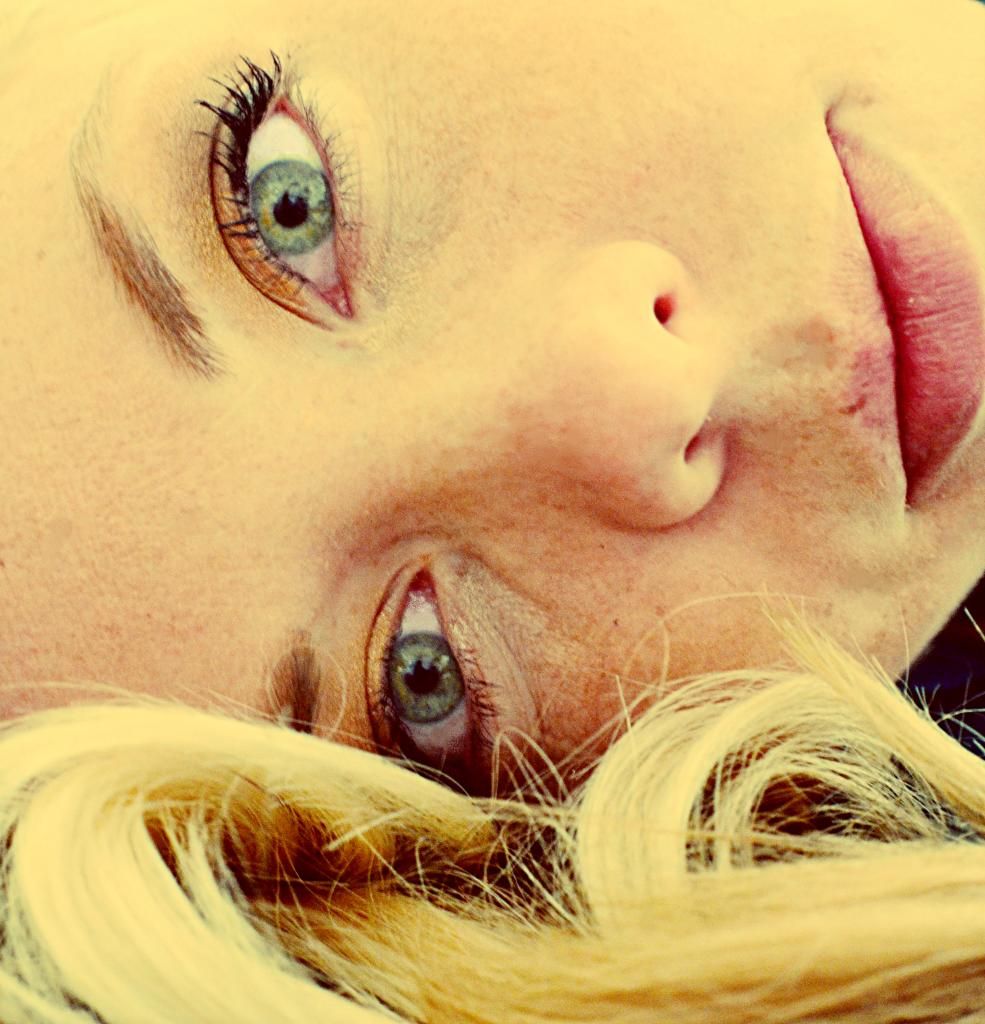 Oh and do you remember when I said I wanted FRO YO so bad! Well we got some and it was yummy.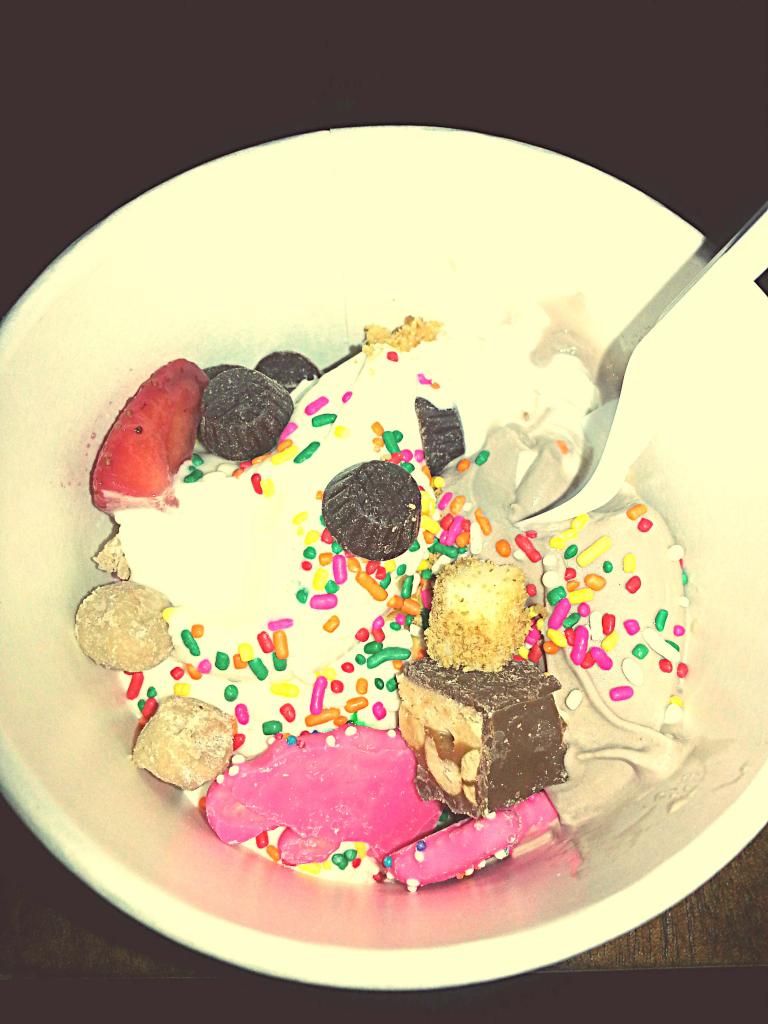 However, the yummiest thing I have ever eaten was this peppermint cheesecake pie thing from Village Inn. I'm going to get a whole one and eat it all for Christmas Eve!
Tonight is the Finale of The Voice! I wonder who will win.