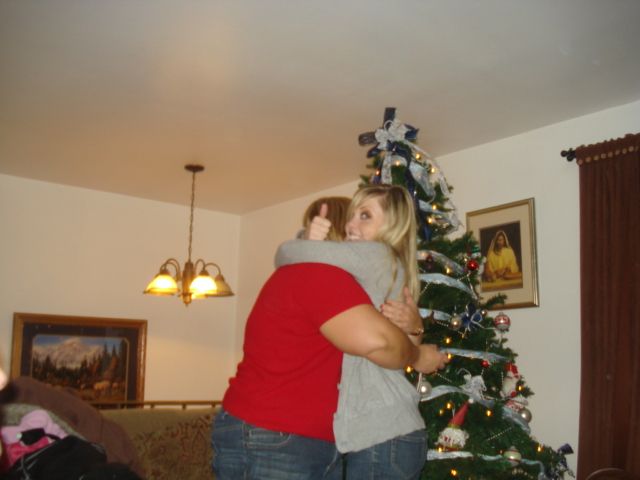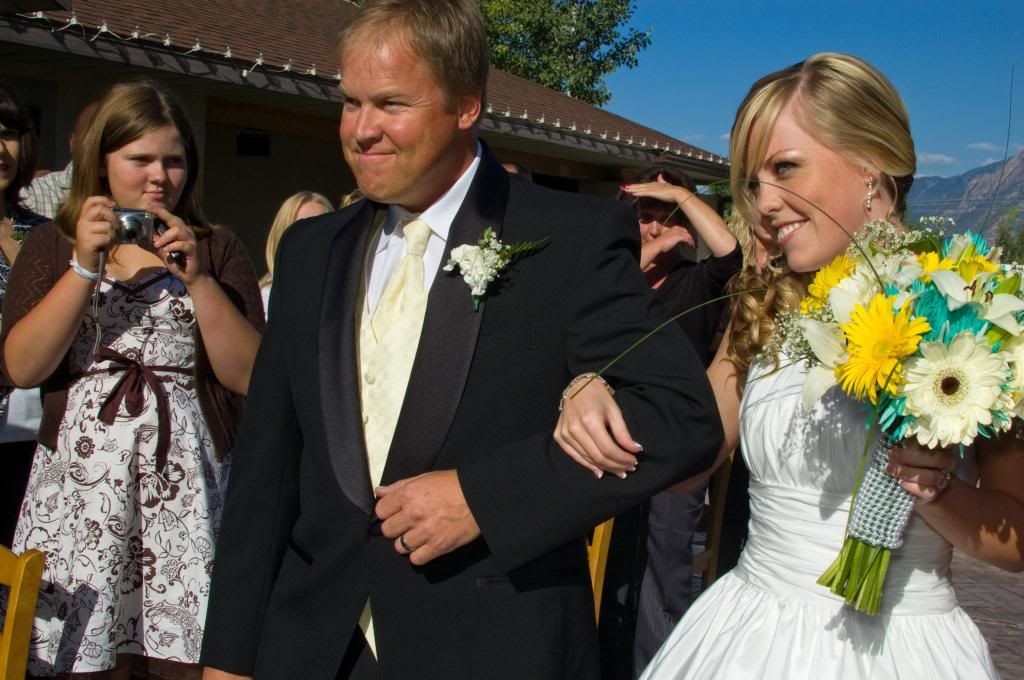 So so so grateful for my loving parents for molding me into who I am.
Thankful for step parents and siblings.
For all loving in laws.
So thankful for my amazing husband and his support he provides me.
Thankful for our home.
Our health.
Our good jobs.
And for being given each day to live life the way I choose.