Right now you're probably like "lightbulb" about the things that stand out about you.
If so, please do share!!
I am so weird about my
ears
...
I like to take warm baths, and put my head under just enough for my ears to get in the water and then feel the air be replaced with water and the bubbles that pop in my ears I just love it!
Is that just the weirdest?
And then, of course, I get out and swab, even though I know how bad it is for your ears. Just feels so good.



Best part of my day: That the sun is out, and good music is playing. Thanks TBS!
Worst part of my day: Flippin hugest zit on my chin. Yuck!
So with the house thing, we already had a scare. Someone else had an offer in on it, but they backed out.. HOOLLLA!!! We know today if they accept it or not!!
Oh have you heard the story about Josh Powell who blew up his house with him and his children in it? Its huge news here in Utah, cause he murdered his wife a while ago but there was no proof. He makes me sick. Literally so many deserving parents unable to have beautiful blessings and then jerks like him and he just does that. So upsetting!!
Guess what Ya'll!!! The Vow realeases, uhh, yeah, FRIDAY! I'm dragging my husband to see it with me. (I say dragging but he wouldnt go unless he wanted to, and he's going ;))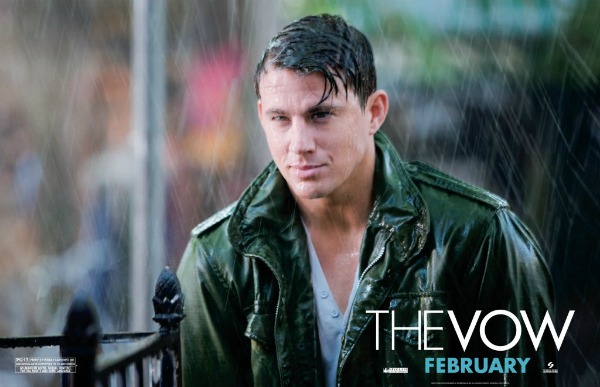 Who are you going with?